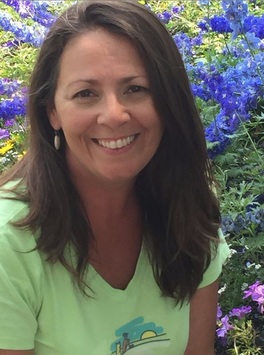 Civic Beautification Projects
Butterfly Garden at Vermont Garden Park
1100 Dorset Street, Burlington, VT 05403
Coordinator: Nancy Bell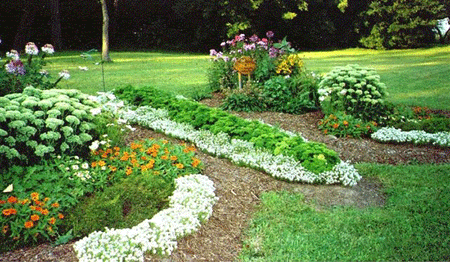 In April 2000 the Burlington Garden Club created a Butterfly Garden at the Vermont Garden Park on a 100-acre property owned by the City of South Burlington. Club members worked with Senior Horticulturist Charlie Nardozzi to remove the sod from the vacant field fronting the farmhouse. In May the butterfly shape was staked out, and on Community Service Day eight South Burlington High School students moved compost to the site and helped Club members plant perennials. The Club won the 2003 Harriet Canfield Award from the Federated Garden Clubs of Vermont for this project.

Club members refresh the garden each spring with annuals. UVM Master Gardener Interns and Vermont Garden Park volunteers also participate with the Club members in monthly maintenance. Visitors, local artists, and butterflies love this garden!


Grandma and Grandpa's Garden at Vermont Garden Park
1100 Dorset Street, South Burlington, VT 05403
Coordinator: Jan DeSarno

The Federated Garden Clubs of Vermont, Inc. was awarded a SHELL/PETALS grant in 2002 to establish this heirloom garden. Vegetables and annuals are grown from seed chosen from heirloom catalogs. Planting and maintenance is done by Club, occasional members of the FGCV, and Master Gardeners and Interns. Over 890 pounds of vegetables were donated in the 2014 season to the Food Shelf.


Summer Youth Gardening
1100 Dorset Street, South Burlington, VT 05403
Coordinators: Jan DeSarno, Lari Goldsmith, Janette Hasenecz and Bonnie Machia

Burlington Garden Club and UVM Master Gardeners created a weekly youth gardening series.
This camp meets Thursdays 10-noon for hands on gardening.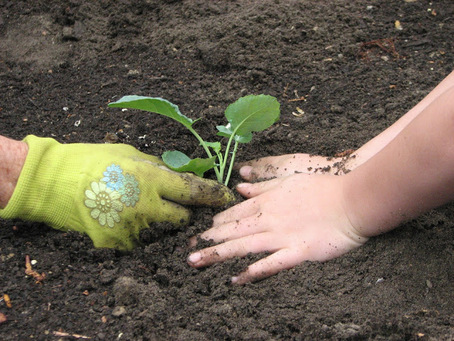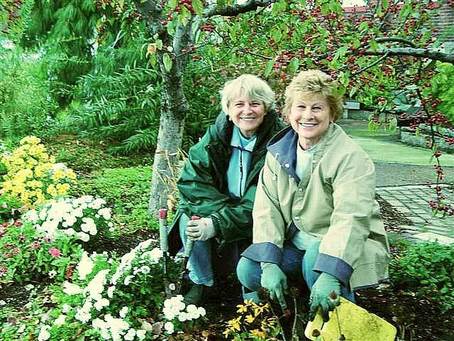 Burlington Garden Club members Phyl Lary (left), President 2007-2009,
and Jan DeSarno, Co-President, 2009-2011 and President 2013-2015.

---
Garden Therapy Projects
Flower Arranging with Seniors
Coordinators: Jean Henshaw and Barbara Turnowicz

Garden therapy activities are held at Pillsbury Senior Center, Starr Farm Nursing Center, and Burlington Health & Rehab. Club members assist residents with floral arrangements to brighten their rooms.


Gardens at Hope Lodge
237 East Avenue, Burlington, VT 05401
Coordinator: Jane Murphy

Hope Lodge, a residence-away-from-home for patients receiving cancer therapy, moved into a beautiful new building in the fall of 2007. This Club project began in 1990 at the previous site to plant window boxes and create holiday wreaths. Club members continue with planting and maintaining the garden areas and window boxes and creating holiday wreaths.


Ronald McDonald House
16 South Winooski Avenue, Burlington Vt. 05401
Coordinator: Marti Webster

The 3 garden areas at the House were adopted by the Club in 2009, after re-design, planting, and maintenance had been done in 2008 by Jan DeSarno and an unaffiliated volunteer, Gayel Favali. Spring clean-up is done by volunteers organized by The United Way, then Club members plant and maintain the gardens for the season.